RSPCA Pet Insurance launches new ad | Insurance Business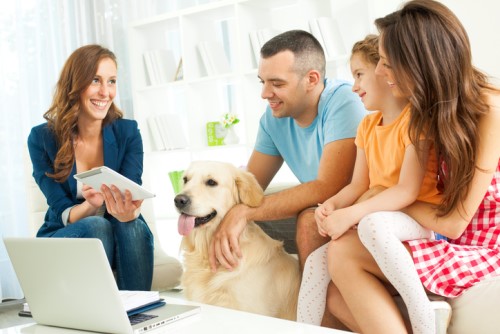 RSPCA Pet Insurance has launched a new campaign to encourage pet owners to take out insurance for their furry friends.
The new TVC, "The RSPCA Feeling", created by creative agency, Eardrum, features a stylish Afghan Hound and Barry White-inspired voice-over, and aims to spread the "elated, peace-of-mind" feeling pet owners get when they help their pet.
Greenstone CMO Simon Hovell said that as a country with one of the highest rates of pet ownership in the world, "it makes sense we insure them like we do with any family member," B&T reported.
"Whilst food and medical expenses are the biggest economic burdens for pet owners, it seems Australians are willing to ensure their pets live healthy and happy lives, and we make that affordable," Hovell said.
"Knowing you can do your bit to support animal welfare while looking after your own pet is what sets RSPCA Pet Insurance apart as the ultimate feel-good option," said Ralph van Dijk, executive creative director at Eardrum. "So we wanted to share this elated, peace-of-mind feeling pet owners (and their pets) experience — even after a trip to the vet. It's a very direct, rational message, communicated in an unmissable visual. And who doesn't love seeing dogs in slow-mo!"