SALT Marine Risks expands WA footprint | Insurance Business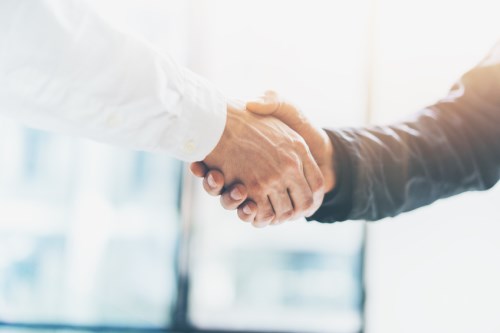 A marine underwriter has expanded its footprint in Western Australia with a new office and appointment.
SALT Marine Risks has opened a new Perth office and named Marie Nugent as its marine manager for WA.
Nugent has a decade of experience in the Perth marine market, both as a marine broker and senior marine underwriter. She brings to her new role an in-depth knowledge and understanding of the WA marine market and its local dynamics.
"I have every confidence that with Marie joining the SALT team we have a respected local go-to contact who will be able to broaden our involvement and significantly expand our relationships in the Perth marine market," said Andrew Black, SALT's head of marine for Australia.