S&P affirms QBE Insurance Group's ratings | Insurance Business Australia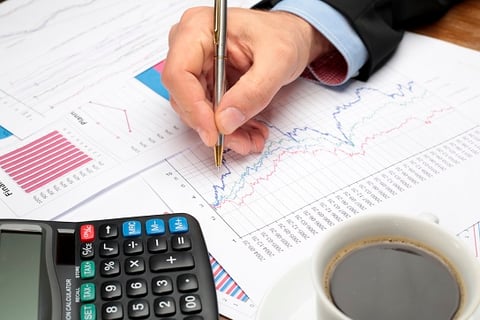 Australia's largest global insurance company has maintained its strong ratings amidst a "challenging period for the global insurance industry" marked by extreme weather events.
Standard and Poor's Global Ratings (S&P) affirmed the 'A+' financial strength ratings (FSR) of
QBE
Insurance Group's (QBE) core operating companies and the 'A-" issuer credit rating (ICR) for QBE. The outlook of the ratings remained "positive," according to S&P.
S&P was the first to formally issue a ratings affirmation after QBE's Oct. 3 announcement of an increase in its 2017 large individual risk and catastrophe allowance.
In a statement, S&P said that despite the impact of atypical natural disasters and extreme weather events on QBE's full-year 2017 operating performance, "a very strong business franchise and solid risk profile, incorporating a very strong capital adequacy, continue to underpin the ratings."
The S&P ratings were consistent with the "issuer comment" released by Moody's Investors Service, which maintained the stable rating outlooks on QBE's insurance financial strength and senior unsecured debt ratings.
Moody's said that "despite the weakened earnings for 2017, the group's balance sheet strength continues to support its credit profile," while "reserve adequacy has improved and the group has continued to report favourable prior year reserve development, consistent with its high probability of adequacy measuring 89.5% compared to the
APRA
minimum of 75%."
QBE Group CEO
John Neal
said he was pleased by the recognition from the two ratings agencies of QBE's balance sheet strength and continued favourable prior-year reserve development, and has credited "QBE's continued delivery of sound underlying performance and strong competitive position in property and casualty insurance and reinsurance globally" as contributing factors to S&P's continued positive rating outlook.
Related stories:
QBE announces $600m disaster impact
Can Regan turn QBE around?