Second lockdown puts Melbourne businesses in strife | Insurance Business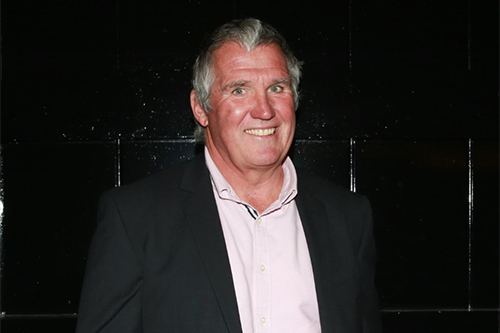 As Melbourne experiences a second wave of coronavirus cases, businesses are bracing for the impact of potential Stage Four restrictions and an impending six-week lockdown.
Three brokers with clients in the metropolitan city, which is Australia's fourth largest economy, say that after already enduring the initial wave earlier in the year, businesses face catastrophic financial consequences from the second wave.
"While some businesses are doing really well, sadly others aren't in the same position. Hospitality and gymnasiums are an example of that, they're really battling it," said Mike McShane (pictured above), director at McLardy McShane.
Read next: Australia hit by spike in coronavirus cases
McShane manages around 100 Melburnian clients in industries including retail, transport, services and construction, but he says it's the hospitality sector that will suffer the most.
"Hospitality is struggling, and I've got a few hotels and restaurants who are really battling," he admitted. "There's not a lot we can do other than try when possible to minimise their premiums by reducing estimated turnovers. Some are accepting of those and some aren't. We've had to change a couple of things in their coverage to adapt to those slight changes in business."
While restaurants, cafes and bars are using this down time to "re-evaluate" their menus, staffing and marketing, McShane says they're only surviving on thin ice thanks to government support.
"A lot them are now looking at how they could keep their business going by utilising the government stimulus and by also offering takeaway food, takeaway alcohol and home deliveries," he continued. "While they haven't had the same sort of turnover, with the help of the government stimulus, a lot of them have just survived."
Scott O'Neill (pictured below), director of CP Insurance Services which specialises in retail, paints a similarly bleak picture.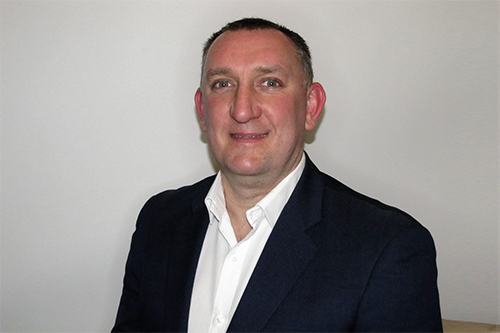 "The discussions about the second wave are certainly very concerning for businesses and the biggest challenge is to work out how they're going to navigate their way through the ever-changing climate that we're facing," O'Neill conceded.
"Much like back in March, when we first saw the initial set of restrictions coming in, they were being imposed so quickly that it felt like just as we got used to them, a second set of restrictions came through."
O'Neill believes that if Premier Daniel Andrews imposes Stage Four restrictions, the situation will deteriorate.
"How are they going to get through this and ensure that their business stays alive or continues through? If the shutdown goes further to Stage Four, they may have to shut their doors and that's going to have a really dramatic impact on their business," he said. "That's the concern."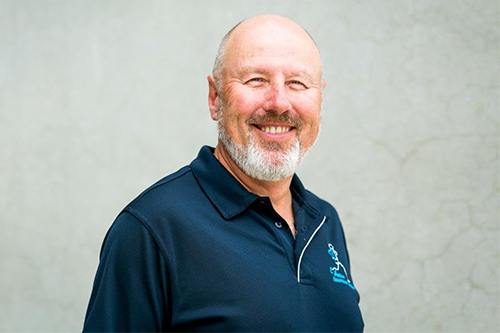 Gavan Burke (pictured above), director at Active Insurance Solutions, which services around 200 Melbourne clients in the gym and fitness industry, says the decline in income has devastated his clients.
If the government had terminated the JobKeeper program in September, it could have spelled the end for many.
"The drop in income has been significant for these businesses," Burke said. "They've had significant downturn in income – a lot of them are closed and, for others, JobKeeper is the only thing keeping them going," he conceded.
"At the end of August, when they're able to reopen and receive an income then it shouldn't be so bad. But if the government extends the shut down and JobKeeper ends, they will be significantly impacted, and I say that some businesses won't survive."
Read more: "The single biggest challenge will be once JobKeeper finishes"
The federal government outlined JobKeeper's future on Tuesday, announcing the vital program will continue are lesser rates. However, if the outbreak in Melbourne is controlled during the six-week lockdown, Burke says his clients will be less dependent on government support.
"JobKeeper ending in September was a significant concern for them," he said. "If JobKeeper ends but the government successfully manages the virus in the six-week lockdown period, then JobKeeper won't be that much of an issue because they will be able to get back to work, so it's what happens within the next six weeks that counts."
However, it's not just financial hardship facing some of Burke's clients – with temporary closures leaving vacant properties vulnerable, some have had to lodge claims for burglaries and damaged property, such as broken windows and water damage from leaked water fountains.
Burke says supporting clients around the clock during the second wave has been his highest priority.
"We've been here full-time; we haven't stopped trading whatsoever. We've been here 100% of the time back in the office - it's all about providing advice and service," he said.
O'Neill echoes these sentiments, encouraging brokers to support their clients experiencing hardship.
"Find a way to work with your clients – work together as a team and recognise that you're there to help them out. You're not the bad guy, we can't help them by giving them a loan or we can't extend their mortgage – we can instead help them in other ways," he said.
"Just take the opportunity to affirm with your clients that you're there to work with them and that you're also a part of the team at their disposal."