Sensitive broker data to be made public | Insurance Business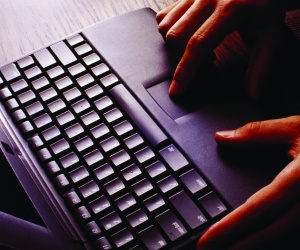 Brokers could soon find that confidential data submitted to general insurers is publicly accessible under changes proposed by the Australian Prudential Regulation Authority.
The regulator has proposed the introduction of group-level statistics and plans to incorporate more detailed general insurance industry-level statistics into its general insurance statistical publications.
The broad range of data the APRA collects is normally used to help the APRA supervise the industry.
A report into the proposed plans said: "The APRA recognises the public value of more than a decade's worth of data collected under the Financial Sector (Collection of Data) Act, and seeks to make as much of these data publicly accessible as possible. APRA also seeks to publish as many statistics as are useful."
The APRA has released discussion papers providing the GI industry with the opportunity to make representations about the APRA's proposals.
Submissions on the proposed statistics are due by 5 April 2013 and should be sent via e-mail to statistics@apra.gov.au
The discussion paper relating to the general insurance industry is available on the APRA website at: www.apra.gov.au/GI/PrudentialFramework/Pages/general-insurance-consultation-packages.aspx
Do you support the APRA's plans? Leave your comments below