Setting the standards in Australian insurance | Insurance Business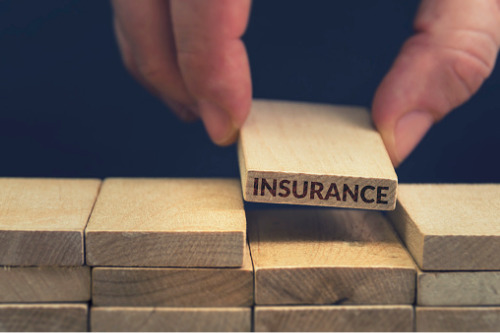 The relationship between brokers and insurers can be strained at the best of times. Many brokers complain of an unbalanced power dynamic and an inability to have their concerns heard. Insurance Business's annual Brokers on Insurers survey aims to alleviate that imbalance to some degree, providing brokers with a platform to share their opinions.
Firmly established as the leading independent report on insurer performance from the broker perspective, each year, the Brokers on Insurers report provides insurers an opportunity to benchmark their performance and identify areas of improvement.
Brokers are encouraged to add their input for the report by rating the major insurers they deal with on key areas such as BDM support, turnaround times and commission structure.
All respondents will also have a chance to win a Bose Home Speaker 300.
The Brokers on Insurers 2020 report will be published in issue 9.03 of Insurance Business magazine, and online.