'Shocking statistic' prompts RACQ warning | Insurance Business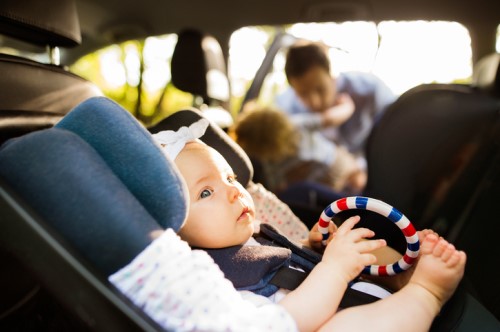 Insurer RACQ is urging all Queensland motorists to exercise more caution when driving after it was revealed that 14 children were killed in transport-related incidents across the state in 12 months.
According to a Queensland Family and Child Commission report, four children were killed in motor-vehicle crashes, three in low-speed crashes, two were pedestrians, while others died on motorbikes, watercraft, and bicycles.
The figure was the lowest number of reported transport-related child deaths since reporting began in 2004, but it was still a shocking statistic, said Clare Hunter, RACQ spokesperson.
"Any death is a tragedy with far-reaching effects across the community, and when it involves children it's even worse," Hunter said. "With thousands of families on the road during school holidays, we urge all drivers to take extra care behind the wheel."
Hunter noted that there hadn't been a major reduction in the number of children killed in low-speed run overs since reporting began.
"Low-speed crashes are particularly distressing as the drivers tend to be family members, reversing at the time of impact," Hunter said. "With children playing around the house over the break we're urging parents to be alert around driveways. When backing out of the home, visibility is poor and children can wander into the path of the car. Parents need to ensure children are supervised at all times and play areas should be separated from driveways, preferably by fences."
Related stories:
Worst locations for merging-related crashes revealed
Another winter warning from RACQ