Should more be done to promote broking as a career? | Insurance Business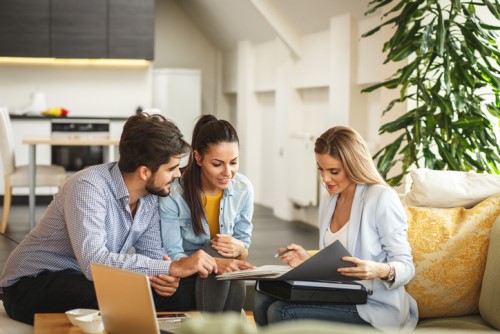 Despite the competitive salaries, good job security and high-level of satisfaction enjoyed by those in the industry, insurance remains one of the less appealing professions for many young people.
Of course, there has been a noticeable uptick in advocacy in recent years and insurance is gradually taking on a new reputation – but is enough really being done to drive change?