Should the insurance industry offer more support to its staff? | Insurance Business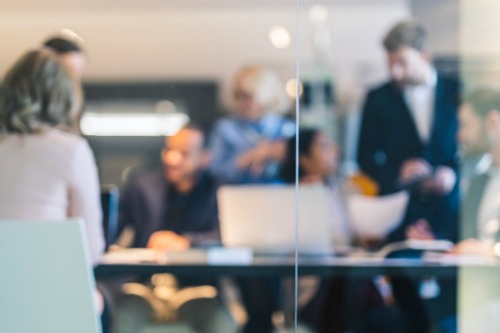 In recent weeks, reports of rapidly spreading bushfires have dominated the headlines with apocalyptic images of red skies and torched landscapes continuing to be shared all over the world.
Already, six people have died in the fires while more than 650 homes have been completely destroyed and over 1,400 other buildings have been lost – sadly, it's unlikely anything will change anytime soon as experts predict the worst is yet to come.