Could you face a workers' compensation claim from a remote worker? | Insurance Business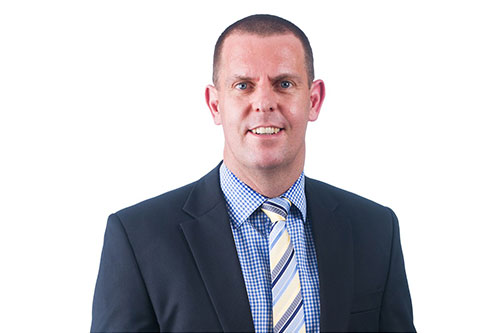 While much of the nation adapted quickly to the COVID-19 pandemic which forced us to work remotely, the global health crisis has raised concerns about an uprise in psychiatric illnesses, including stress and depression.
According to Mark Wiemers (pictured), principal at Barry.Nilsson Lawyers, the sudden onset of working from home could create psychological stressors for employees, who may be entitled to workers' compensation.