Solvency II: EIOPA evaluates sustainability risks | Insurance Business Australia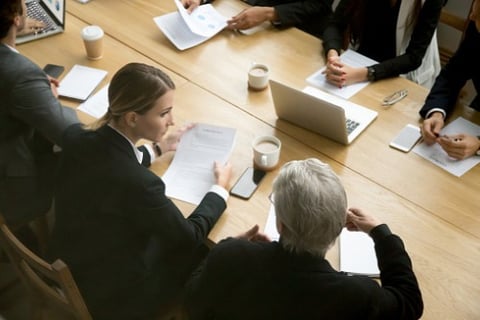 The European Insurance and Occupational Pensions Authority (EIOPA) has been asked by the European Commission to assess whether Solvency II presents either incentives or disincentives to sustainable investment.
To formulate its response, EIOPA is calling for evidence from market participants.
The regulator is gathering information on the integration of sustainability risks and factors in the prudential assessment of assets and liabilities for (re)insurers. It will examine how these risks affect investments, particularly when it comes to climate change.
Market practices on insurance underwriting will be collected as part of the assessment. Meanwhile national competent authorities are assisting EIOPA in seeking evidence.
Those who wish to submit information have until 11:59 pm CET on March 08.
EIOPA said it will prepare the draft opinion for consultation during the second half of 2019 for submission to the European Commission in the third quarter.