Sportscover Australia Group seals sale of European operations | Insurance Business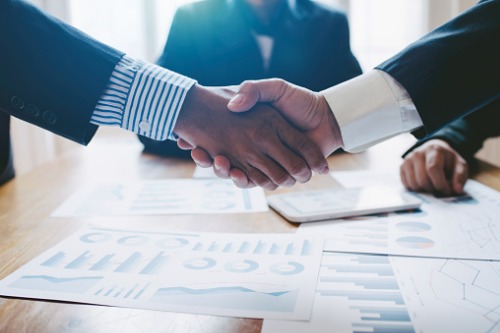 The UK's Financial Conduct Authority (FCA) has approved the sale of Sportscover Australia Group's European operations – Sportscover Europe Limited (SEL) and Active Underwriting Specialists Limited – to Resolution Underwriting Holdings Limited and Ashbrooke Group.
The FCA greenlight marks the completion of the transaction, financial terms of which were not disclosed. The snapped up brands, meanwhile, will continue to operate independently, leveraging their strong presence and name recognition in the UK and European markets.
Lifting the lid on the offloading, Sportscover Australia founder and director Peter Nash said: "The sale of the European operations will facilitate full licensing in Europe and give our multi-national clients even greater stability.
"Resolution has a strong plan to take the brand forward in Europe which allows Sportscover Australia the opportunity to focus on growth in the Asia-Pacific and North America."
Resolution chair Chris Harman, who highlighted SEL boss Martin Crannis' "excellent" leadership, is delighted to have the managing general agents onboard.
"They are exactly the sort of specialist MGAs with high quality and profitable business, and a strong distribution base, that Resolution seeks," stated Harman.
Meanwhile, Ashbrooke Group chief executive Steve Gowland had this to say: "Ashbrooke has been an investor in Resolution for many years and when the opportunity arose to support the acquisition of Sportscover Europe, we did not hesitate.
"Martin Crannis is a leader in the European sports and leisure insurance market, and we are excited by the significant growth opportunities available to Sportscover Europe that will only be enhanced with the substantial backing of both Ashbrooke and Resolution."