State homeowners to expect more affordable premiums | Insurance Business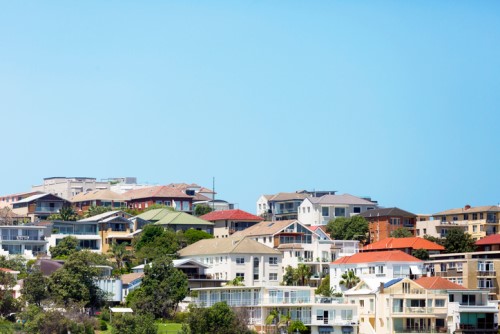 NSW homeowners are set to experience more affordable premiums under a new system for funding the state's fire and emergency services.
The NSW Government has announced that it will introduce legislation to remove the Emergency Services Levy (ESL) from insurance premiums and will see an average $185 added to council rate notices from July 01.
The Fire and Emergency Services Levy (FESL) will charge NSW landowners an annual levy for funding most of the requirements of Fire and Rescue NSW and the State Emergency Service, instead of the tax on insurance companies, which is said to add some 21% to home building and contents premiums, as well as some motor insurance policies.
Under the new system, residential landowners and owners of "public benefit land" will be charged an annual fixed charge of $100 plus an additional amount on the improved land value; while farms, industrial, and commercial landholders will get a fixed charge of $200 plus the additional amount, The Sydney Morning Herald reported.
Want the latest insurance industry news first? Sign up for our completely free newsletter service now.
The exact amount of the levy can be determined by May 01, and will be calculated based on the value of each year's emergency services budget, which will also be known on the same date.
The
Insurance Council of Australia
(ICA) welcomed the new legislation, remarking that it will benefit policyholders by spreading the funding cost to landowners. It will see their annual fire services contribution drop from an annual average of $233 to $185.
"The switch from an impost on insurance to a property levy will bring an end to an unfair and illogical system whereby only those who protect their assets with insurance fund these vital community services," said ICA CEO Rob Whelan.
"By spreading the funding cost among all property owners, not just those with insurance, the government estimates most households will be an average of $47 better off each year."
Related stories:
ESL insurance monitor sets out guidelines
Insurers welcome State Government changes