Steadfast broker buys All Class client book | Insurance Business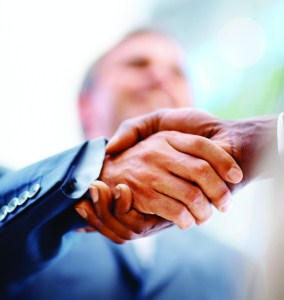 Consolidated Insurances has bought the bulk of troubled broker All Class' client book for an undisclosed sum.
Insurance Business understands a portion of the Sydney broker's book has been retained by its second biggest creditor, Hollard Insurance, with which it had a binder agreement.
Consolidated director Jeff Forbes, told Insurance Business the company, a Steadfast member, had been looking to expand for the last 12 months.
"We saw the receivers' advert and thought All Class would provide us with an opportunity to grow. It was not a way we have planned but it was still an exciting one for us and one that allowed us to expand straight away."
All Class, which went into voluntary liquidation in April, owed creditors nearly $2m. Asked if the broker's financial troubles were a cause for concern, Forbes said: "We are sorting through those difficulties right now. There are clients whose premiums were not paid to the insurer but we have been making sure those insurers honour those agreements. The insurers have been very supportive.
"We were concerned that All Class' clients would be angry or upset by what's happened but for the most part, they had been happily dealing with All Class for years and were very happy with the service they received. They were shocked by what's happened and wanted some piece of mind that their insurance policies are current."
A spokesman for PPB Advisory said "a very strong level of interest was generated through the sale process".
"The sale was a positive outcome which will provide continuity for the majority of the Company's customer base," he added.
Hollard was not available for comment as Insurance Business went to press.