Steadfast CEO: Stick to your guns | Insurance Business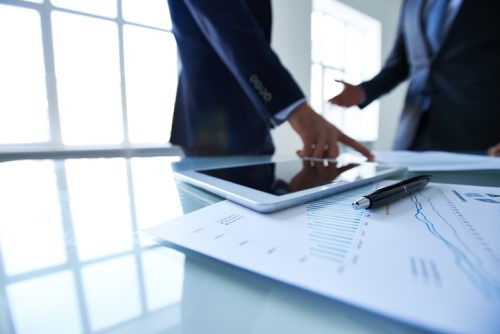 Steadfast managing director and CEO,
Robert Kelly
, has said that while prices are rising in the Australian market there is still a way to go.
Speaking after the release of their financial results, Kelly told Insurance Business that the firm saw 6% price increases at June renewals but price rises need to be more in the 10-15% range.
"The main thing is the market is hardening and the market is getting sensible in its pricing but it has still got a way to go," Kelly said. "They are still not to their technical pricing… so I think this FY18 financial year will be a really interesting time.
"The fact that the market has moved and hasn't fallen backwards and they are all sticking to their guns and they are all openly saying they need to increase prices – that's good."
Kelly said that, "without a doubt" the highest increases have been in the property market but other classes of business will continue to harden with some needing more work than others.
He noted that commercial motor, with loss ratios of 103% compared with 106% last year, still needs to drop to levels closer to 65-70%. Professional indemnity saw its loss ratio drop from 88% to 75% but Kelly warned that liability's move from 79% to 80% could be a concern.
"An 80% loss ratio on liability is not good enough," Kelly continued. "Liability, long tail, where you are getting continually incurred but not reported claims popping in – you want to run that in the 60s, so it's got a ways to go as well."
Kelly said that, as prices rise, it will be important for insurers to hold their nerve and ensure that increases last and push further than the low single digit increases currently in the market.
Related stories:
Steadfast open to acquisitions
Steadfast reveals record results