Stone & Chalk allies with global tech giant, launches new Sydney location | Insurance Business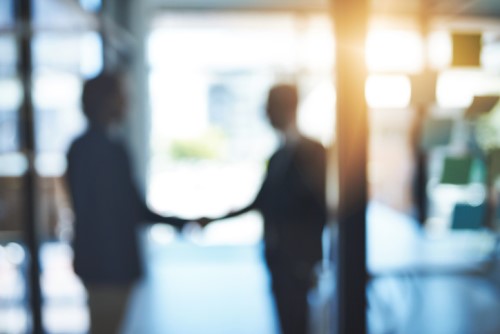 Australian fintech hub Stone & Chalk has acquired its 26th official partner as it officially launched its new Sydney location.
The alliance with DXC Technology will see the NYSE-listed global tech giant introducing "outside-in" innovation for its Australian clients; and includes the creation of DXC's Applied Innovation Hub, where DXC's client teams will work alongside start-ups and scale-ups to develop and commercialise new solutions.
Alex Scandurra, Stone & Chalk CEO, said the new alliance will "help drive category change and innovation across different fintech disciplines."
"The Applied Innovation Hub will help the development of cutting edge tech, and underlines the massive potential of Australia's fintech to transform diverse industries," Scandurra said. "Our collaboration with DXC is a brilliant opportunity for Australian entrepreneurs across all industries to access global markets and reach their next stage of growth. Through DXC's global network, they can get the tools and support they need."
Seelan Nayagam, DXC Technology's managing director for Australia and New Zealand, said that through DXC's Applied Innovation Hub, more innovation ideas will get converted to tangible solutions.
"This partnership and innovation program with Stone & Chalk will mean DXC can rapidly solve complex problems for our customers with new solutions and services, and help our employees co-develop innovative ideas," Nayagam said. "With open ideation, design thinking, and accelerated prototyping in partnership with high-growth-potential start-ups and scale-ups, we hope to harness the power of emerging technologies."
Meanwhile, Stone & Chalk said its new Sydney fintech hub at Wynyard Green, the fintech community's second location in Melbourne, cements its position as one of the largest fintech hubs in the world. The new Sydney home, part of an NSW state government initiative, has room for up to 600 residents across secure labs, co-working, meeting, and collaboration spaces, representing a 70% increase in capacity.
"With the addition of the Melbourne fintech hub at Melbourne Goods Shed North, Australia now boasts a connected fintech collaboration infrastructure across its two largest cities, something that set us apart on the global stage," Scandurra said.
Related stories: