Suncorp and RACQ welcome move to stamp claim farming | Insurance Business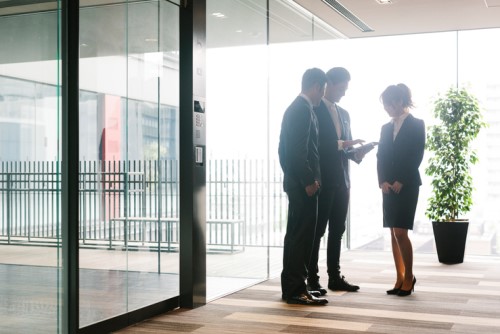 Insurance competitors Suncorp and RACQ have welcomed the Palaszczuk government's announcement to introduce legislation to crack down on claim farmers targeting Queensland's compulsory third-party (CTP) insurance scheme. Both agree, however, that the move is not enough to protect Queensland motorists.
"Despite a steady decline in the number of car crashes, we're seeing a growth in dodgy CTP insurance claims due to an influx of claim farmers and NSW-based lawyers encouraging people to exploit the system to get cash payouts," said John Myler, RACQ insurance CEO. "All motorists will eventually pay for this type of rorting through higher premiums."
While both insurers supported the move against claim farming, they both said an additional scheme reform is required to protect all Queenslanders, with Suncorp insurance CEO Gary Dransfield saying the only way to address the issue is to remove the incentives that drive the predatory behaviour.
"It's time for the state government to introduce defined benefits for minor injuries like whiplash, bringing Queensland into line with other states," Dransfield said. "This will allow genuine claims to be processed faster and leave the CTP scheme less vulnerable to rorting. Queenslanders are currently missing out on a fair CTP scheme that covers everyone, regardless of who is at fault in an accident."
Like Dransfield, the RACQ insurance boss was also all for a no-fault, defined-benefits CTP scheme that would provide more certainty for insurers, consequently resulting to lower premiums and insurer profits that are in line with community expectations.
"While we support an investigation into claim farming, this is a band-aid solution when the entire CTP scheme needs reform in Queensland," Myler said. "The fact is, we need a no-fault scheme like we've seen work in other states. Too many Queenslanders have their lives devastated and are left in the cold with no support from the current scheme."
The insurers first joined forces in 2017 to urge the state government to reform the current CTP scheme and bring it in line with the NSW and Victorian schemes.
Related stories:
Fake-claim scammers call into ABC News amid rising 'claim farming'
Insurers call for reforms in Queensland CTP scheme
Law reform needed to stamp out CTP claims farming – report