Suncorp begins rebuilding phase in flood-ravaged Townsville | Insurance Business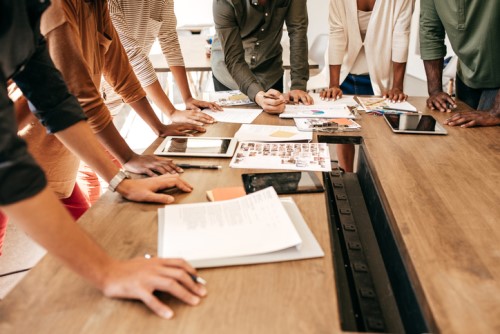 Suncorp has announced that it is on track to complete all home assessments this month and that rebuilding works are now well under way, less than two months after catastrophic floods inundated the Townsville region.
Read more: PERILS reveals initial property market loss for Queensland floods
The insurer has so far completed 98% of motor-claims assessments and 92% of commercial-claims assessments and paid out almost $50 million in contents claims.
"While there has already been a lot of hard work since the floods hit in early February, completing all the thousands of assessments means we're now getting on with the job of rebuilding homes," said Michael Cameron, Suncorp CEO and managing director. "Our builders are working with hundreds of local trades and suppliers, and I'm reiterating to them the importance of their work in rebuilding not just people's homes, but their lives... Getting our customers back into their homes quickly is our number one priority."
Cameron visited some of the worst-affected areas to hear how the work was progressing. He also visited Suncorp's newly opened dedicated claims customer support centre to thank Suncorp team members for their hard work.
The pop-up, located at 151 Sturt Street, Townsville, was set up to ensure customers of all Suncorp's insurance network of brands, including AAMI, Apia, Bingle, Vero, and Resilium, can continue to access face-to-face support throughout the recovery process.
"The centre is a first for Suncorp Insurance and further demonstrates our commitment to supporting Townsville for the long term." Cameron said. "We've had hundreds of customers take up the option to meet with us face-to-face to ask questions or check in on how their claim is progressing."