Suncorp completes sale of RACT Insurance stake | Insurance Business Australia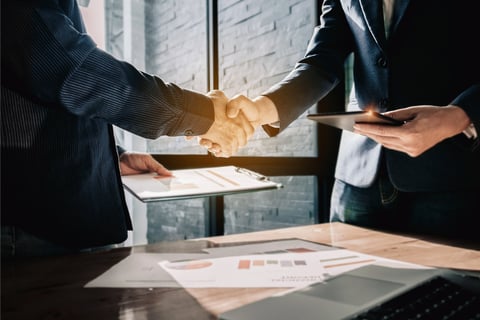 Suncorp has finally completed the sale of its 50% joint venture interest in RACT Insurance Pty Ltd (RACTI) for $83.75 million.
Operating as an independent entity, RACTI is a 50:50 joint venture between Suncorp and the Royal Automobile Club of Tasmania Ltd (RACT) for the provision of home and motor insurance in the state.
As previously disclosed, Suncorp decided to sell its stake to simplify its portfolio. The pre-tax profit on sale was $65 million, with the total capital release as a result of the transaction being $55 million.
In a previous statement, Suncorp chief executive Steve Johnston highlighted the successful relationship of Suncorp and RACT in Tasmania since 2007. However, both companies agreed that this was the right time for RACT to take full control of the insurance entity.
"This is consistent with our focus on simplifying the group and driving improvement in our core insurance and banking businesses," Johnston said.
"Tasmania remains an important market for Suncorp Group. We are now focused on driving growth in the region through our wholly-owned brands. This includes our leading national mass-market brand AAMI, as well as our more specialised brands Shannons and APIA."
Read more: Suncorp continues to grow home loan book
Suncorp confirmed last month that its banking arm grew its once-struggling home loan book despite facing insurance blowouts.
According to the Australian Prudential Regulation Authority's (APRA) data for the financial year 2020-21, Suncorp was one of the general insurance groups that dominated other insurance providers, reporting $10,191 million total business gross earned premium.
The latest statistics show that the insurance giant had $46.52 billion in loans, a 1% increase for the September quarter compared with the April-June quarter, or 4% on an annualised basis. It also saw an 18% increase in customers lodging home loan applications from the previous quarter, driven by its banking arm's competitive offerings, according to the Australian Financial Review (AFR).