Suncorp donates $20,000 to two fire and emergency services providers | Insurance Business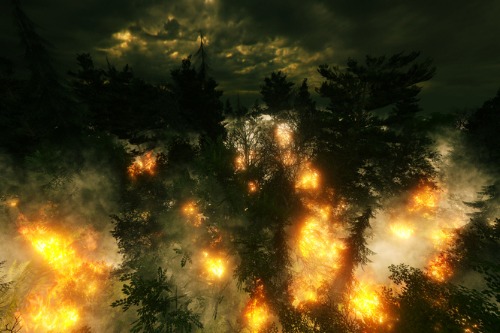 Suncorp has donated $20,000 to two fire and emergency services providers, to help support customers who have been affected by severe weather events, such as the catastrophic bushfires which recently devastated parts of southeast Queensland and northern NSW.
Read more: ICA declares Rappville bushfires a catastrophe
The move follows an unprecedented start to the bushfire season and coincides with the Queensland Parliament's bushfire relief appeal.
"As primary providers of fire and emergency services, the Queensland Fire and Emergency Services [QFES] and the NSW Rural Fire Service [NSW RFS] work tirelessly to protect the people, their properties, and the surrounding environments during their time of need," said Gary Dransfield, Suncorp Group insurance CEO.
Tony Johnstone, QFES acting assistant commissioner, welcomed the donation from Suncorp, saying the money would be used to purchase communications technology that enables contact with fire crews in remote areas.
"This technology will enable remote crews to communicate out of range of standard phone connections, both between brigades and back to headquarters to then notify communities," Johnstone said. "This will help us better prepare our teams and the communities who may be impacted, but also keep our teams and communities safe."
Also welcoming the donation was Shane Fitzsimmons, NSW RFS commissioner, who said the money will be used on additional items, member welfare, and training opportunities.
"It will extend the training and education opportunities available to our team and ensure they have the highest capability to respond appropriately, effectively, and safely in times of emergency," Fitzsimmons said.
Suncorp said it is continuing to assist customers who were impacted by the recent bushfires, such as by replacing pool and tank water to safely protect their properties from approaching bushfires free of charge.
"We are continuing to look for new and innovative ways to support our customers in safely protecting and recovering their homes following extreme weather events," Dransfield said.