Suncorp gets positive rating from S&P Global | Insurance Business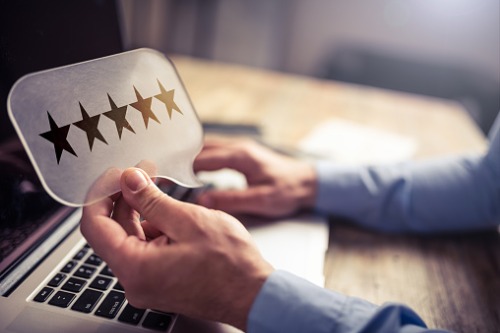 ASX-listed insurance conglomerate Suncorp Group and its core operating subsidiaries have had their outlook revised, from stable, to positive by S&P Global Ratings.
The ratings agency also affirmed Suncorp Group's "A" issuer credit rating, the core operating subsidiaries' "A+" long-term insurer financial strength and issuer credit ratings, and SML's "A-1" short-term issuer credit rating.
Also affirmed are the ratings of Suncorp's hybrid securities and the equity content recognition for its hybrid securities; while the core group status assigned to the group operating entities remains unchanged.
S&P Global said the positive outlook reflects its expectation over the next 24 months that Suncorp "will maintain a very strong capital position and solid operating performance, which are resilient to potential earnings headwinds," including rising natural hazard costs and large claims. It was also in recognition of the group's strengthened capital adequacy following the sale of its Australian life business, plus SML's stronger risk-adjusted capital position.
"The rating on Suncorp reflects the group's top-two positions in the Australian and New Zealand P&C segments, with solid earnings diversity provided by the banking and New Zealand life insurance operations," S&P Global said. "Our assessment also recognizes [that] group-wide headline earnings metrics have been affected by some large one-off factors in recent times, including the write-off on the sale of the Australian life business."