Suncorp, IAG freeze policy sales in some bushfire-hit areas | Insurance Business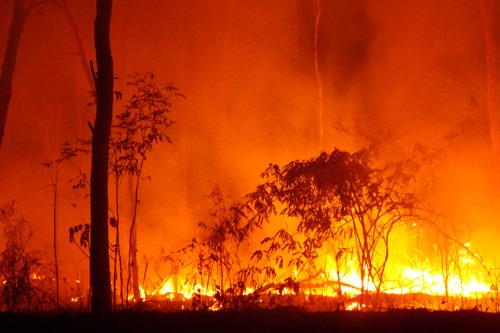 Suncorp and IAG have temporarily stopped selling policies in some bushfire-affected areas in Victoria and New South Wales, having a combined figure of 67 areas under embargo across both states.
Embargoes are a common industry practice involving either not selling new policies or denying claims on new policies in disaster areas, to stop people from panic-buying insurance at the last moment before their homes are destroyed.
As of Tuesday afternoon, Suncorp, which includes brands such as AAMI and GIO, had halted insurance sales in 41 postcodes in Victoria and six in NSW; while IAG, which operates under brand names including NRMA and CGU, had 20 postcodes under embargo across the two states, Guardian Australia reported.
The two insurers said embargoes are being reviewed daily, with a Suncorp spokeswoman stressing the number of embargoes could change quickly.
"We are constantly reviewing areas that are embargoed and aim to lift restrictions once the imminent threat has passed," the Suncorp spokeswoman told the publication.
IAG's spokesman said the company would still sell policies to embargoed areas, but "they won't be able to make a claim for the specific risk that is included in the embargo until that embargo is lifted."
QBE, meanwhile, offered its own response.
"There are no bushfire-prone areas in Australia where QBE would not provide insurance and we welcome customers from these locales," the QBE spokeswoman told Guardian Australia.
According to the Insurance Council of Australia, 13,750 bushfire insurance claims have been lodged since November 08, totalling $1.34 billion.