Suncorp lifts the lid on firm's catastrophe reinsurance programme | Insurance Business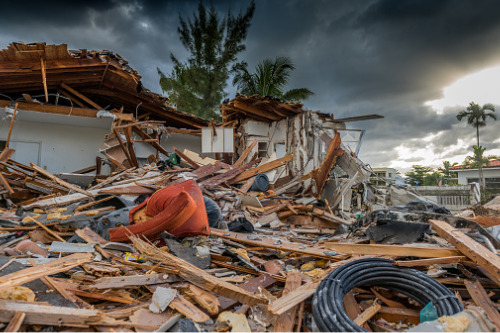 Suncorp Group has been a busy bee, ushering in July with a host of executive changes (see the full story here) and a finalised catastrophe reinsurance programme for the 2021 financial year.
According to the insurance and banking giant, the structure of its new catastrophe reinsurance programme remains largely consistent with prior years but the maximum loss limit is lower due to reduced commercial insurance exposures in Australia and increased building coverage through New Zealand's Earthquake Commission.
As it did in previous years, Suncorp also purchased dropdown aggregate protection in addition to the main catastrophe programme. This time around, though, revised coverage has been put in place.
"For FY21 we have restructured our aggregate reinsurance protection and replaced the natural hazards aggregate protection (NHAP) and the aggregate stop loss (ASL) with a new aggregate excess of loss (AXL) cover," noted group chief financial officer Jeremy Robson during Suncorp's investor update.
The CFO, whose remit has been expanded as part of the company's shake-up, explained: "This provides $400 million of cover, for natural hazards events in excess of $5 million, once the total retained cost of these events reaches $650 million. We retain the first $5 million of these events.
"As this does reflect a lower level of profit and loss volatility cover than FY20, we expect the FY21 natural hazard allowance to increase by between $90 million and $130 million."
Suncorp said an update on the final natural hazard allowance will be provided on August 21.