Suncorp: Many SME owners back their decision to go it alone | Insurance Business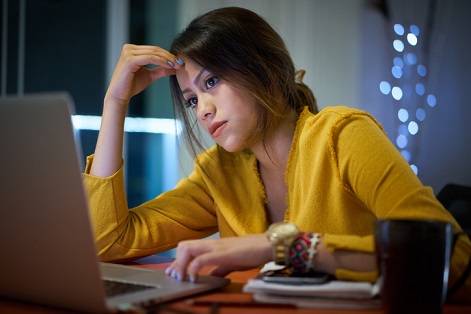 A new Suncorp study has revealed that less than half of small to medium-sized business owners are satisfied with their work-life balance – but many are determined to stick it out for the long term.
Findings showed that 48% of SME owners were happy with their work-life balance. However, only one in 10 were dissatisfied with how much time they prioritise their business over their personal life.
The study also suggested that the first three years in business are a "real test of survival," but that it's "worth hanging on for the ride" as personal challenges, such as financial, mental, and emotional stress, will start to decline at the three-year mark, said April Cavanagh, Suncorp's state manager.
"Once SME owners pass the three to five-year mark, they become more confident, satisfied, and less likely to experience personal impacts resulting from work challenges," Cavanagh said.
The Suncorp research also highlighted the challenges faced by SME owners, with one in five citing getting new customers as their top hurdle – more so for sole traders and newer businesses.
"With the rise of the freelance 'gig economy' more Australians are choosing to go it alone in business, meaning the competition for finding and keeping new customers is fierce," Cavanagh said. "One of the best ways to overcome this is to carve out a niche for your business and address a customer need that is not being met elsewhere. It's also critical to understand your customers and how to engage with them."
Cavanagh said technology is one effective way to reach out to consumers, as the average Australian now spends about four to five hours online every day. It's also not as pricey as traditional media and marketing methods.
"Investing money in digital tools, particularly a mobile app, website and search-engine optimisation (SEO), and spending time on building a social media presence can reap huge rewards," Cavanagh said. "Many savvy SME business owners, particularly millennials, are using social media to their advantage to build brand awareness, drive sales and attract new customers."
Related stories:
Being digitally savvy is costing Australians, says Suncorp
Suncorp expert discusses automation in insurance