Suncorp opens new store in Adelaide | Insurance Business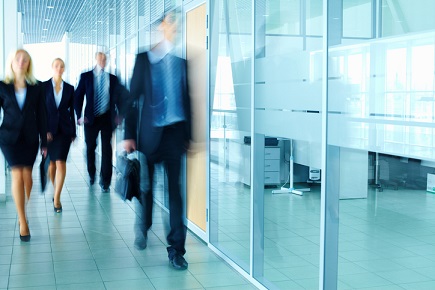 Suncorp has opened a new-look store to bring closer to Adelaide customers products and services from across the group's network of brands, Suncorp, AAMI, and Apia, as well as provide them experiences to help with life's financial decisions, such as buying a home or planning for retirement.
The tri-branded store, located in the heart of Adelaide at the Grenfell Centre, 25 Grenfell Street, leverages insights gained from Suncorp's national store network to respond to the specific needs of the local community.
"As our customers' needs evolve, we need to change how we serve and support them – this store is just one example of how we're doing that," said Pip Marlow, Suncorp CEO of customer marketplace. "A tri-branded store is a first of its kind for Suncorp. We have brought together the brands and products we know are the best fit for our local customers and designed a space which allows them to engage with us how, and when they want to. We've used technology to make transactions faster and more efficient while centralising our team of local banking and insurance specialists to offer personalised support to assist customers with more complex needs."
Marlow said the new store would also help provide additional support SA motorists, with changes to the compulsory third-party providers due to come into effect from July 01. The store will also host workshops and seminars tailored to the financial needs of the local community.
"These sessions have proved really successful across the country as they provide tangible support for customers facing financial milestones and challenges," Marlow said.