Suncorp program helps Australians grow professionally | Insurance Business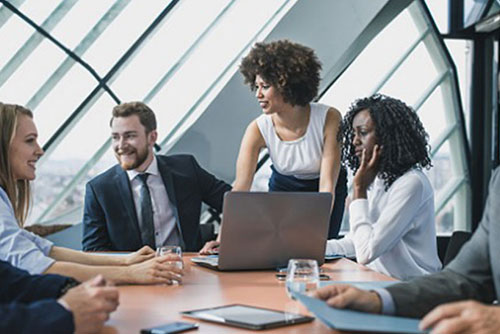 Suncorp's Community Café, launched in partnership with Wesley Mission and the Darcy Street Project, has awarded its latest batch of graduates with a Certificate II in Hospitality Skillset, after completing the three-month upskilling initiative.
Forty-four students took part in the Suncorp program's second graduation ceremony, after they completed either a half or full Certificate II in Hospitality Skillset, as well as received financial literacy education and counselling to help them feel confident when entering the Australian workforce.
Founded in April 2018, Suncorp's Community Café provides those who've encountered barriers to further education or employment a space to further their professional growth and employment opportunities.
This year's graduation ceremony was attended by Chris Fleming, Suncorp's EGM of consumer banking, John Cafferatta, CEO and founder of Darcy Street Project, as well as Suncorp's corporate responsibility team, local community members, and representatives from the Wesley Mission, Darcy Street Project, and parliament.
"The Suncorp Community Café provides the perfect environment for people to learn and experience a real work environment – engaging with customers and Suncorp employees will make a big difference to their confidence and employment prospects," Cafferatta said.
"We know financial wellbeing is essential to building resilient people and communities, and we want students to walk away from the program feeling confident to achieve their goals, professionally, and financially," Fleming said.