Suncorp reports strong second-half recovery | Insurance Business Australia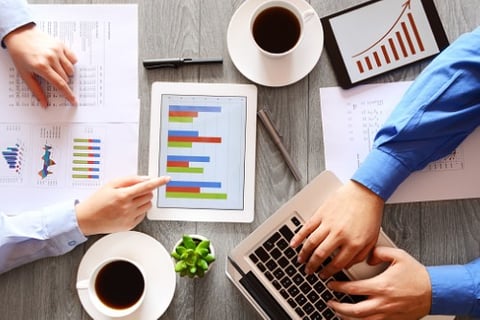 It was a bumpy start to the financial year for Suncorp but the firm has managed a strong recovery in the second half, reporting a net profit of over $1 billion.
"Six months ago, we committed to a stronger second half, as the benefits of our strategy begin to flow through," managing director and CEO Michael Cameron wrote in the official release.
"I'm pleased to report a 34% uplift in NPAT on the first half, contributing to a full year NPAT of $1,059m," he added.
The firm's Australian insurance division reported a net profit after tax of $739m – a 2.2 per cent increase on last year and an incredible 79.9 per cent increase compared to the first half of the financial year.
According to the insurer, this improvement was driven by lower natural hazard costs and the realisation of claims benefits from business improvement programs.
The home and motor portfolios achieved GWP growth of 4.7% with average written premium increases of 3.8% and unit growth of 0.9%. While CTP and GWP decreased by 17.1%, this was primarily driven by the NSW scheme reform.
"Our motor and home portfolios have performed strongly with insurance premium and unit growth, and claims performance at better than industry levels," said Cameron.
"Operating expenses improved in the second half, as underwriting expenses declined and the benefits of the business improvement program started to flow through," he continued. "The team has also been successful in balancing the dynamics of the commercial and CTP books."
Net incurred claims were up 2.7%, from 4,923 in FY17 to 5,057 in FY18.