Suncorp says not to be complacent this silly season | Insurance Business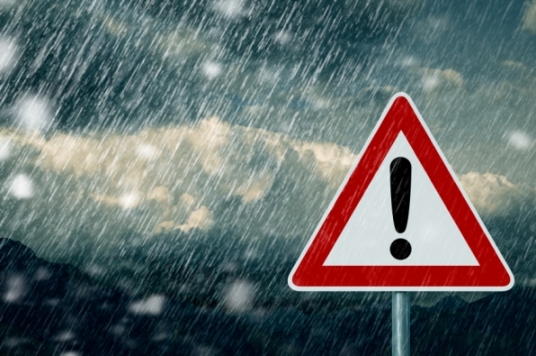 Suncorp research has revealed a 68% spike in insurance claims during the holiday season, with over a quarter of claims over the December 2017 to January 2018 period relating to electrical faults, barbecue fires, or explosions. This prompted the insurance giant to release a safety warning this silly season.
"For many of us summer means winding down and relaxing with family and friends, but it's important not to become complacent and overlook potential risks," said Ashleigh Paterson, Suncorp spokesperson. "Concerningly, electrical faults were the leading cause of home fires last summer (27%), which could be linked to our air conditioners being in overdrive and people celebrating with decorative lights. It's important to check any electrical decorations are in good working order and are installed correctly – while keeping them away from flammable items like wrapping paper."
Last year alone, Suncorp received more than 900 claims relating to barbecue fires or explosions – 24% of which occurred in December or January.
"When barbecuing, check your gas bottles and connections for leaks, never leave your cooking unattended, and ensure everything is correctly turned off when you're finished," Paterson said. "You also need a plan and know what to do if there is a fire or if someone gets burnt."
Paterson also noted a rise in theft during the festive season, with Suncorp's summer claims data showing that a quarter of home break-ins occurred in December 2017 or January 2018.
Suncorp data showed that a third of people are not concerned with home security because they believe they live in a safe neighbourhood, 49% have screens, bars, or double locks installed, and 29% use technology, such as smart-security systems and mobile apps, to secure their home.
A further 38% think leaving the lights on will keep their home protected, and less than one in three homeowners have a house sitter while they're away on holidays.
"People heading out of town need to ensure their property and possessions are secure, particularly cash, electronics, and jewellery, which, according to claims data, are the top three categories targeted by thieves," Paterson said. "Another consideration should be how you share travel plans on social media. With nearly a third of people sharing their travel plans with their networks, it's important to review your privacy settings before you post."