Suncorp ups bid for Tower | Insurance Business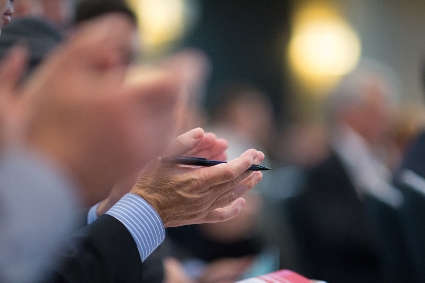 Suncorp
has raised its bid for New Zealand-based Tower Insurance as it looks to secure a takeover of the firm.
Through its wholly-owned subsidiary
Vero
Insurance, the Australian insurance giant has increased its bid by 10 cents, to NZ$1.40 a share, following the successful completion of due diligence.
Suncorp, which already owns 19.9% of Tower, faces competition from global firm Fairfax for the acquisition of the business.
Search and compare insurance product listings for Acquisitions from specialty market providers here
The new proposal is subject to approval from the Tower board as the completed transaction will need approval from the New Zealand Commerce Commission and the Reserve Bank of New Zealand.
Paul Smeaton, Suncorp New Zealand CEO, said that there is a "strong strategic rationale" for the proposed acquisition as Suncorp looks to become bigger across the Tasman.
"We strongly believe in the compelling benefits of the acquisition and the significant value that would be created for Suncorp shareholders and benefits to market competition," Smeaton said.
"We are also committed to protecting Tower's unique strengths through complementary multi-brand distribution and offering Tower's customers access to a broader range of products and services."
In a statement, Tower said that the board of directors is now fully assessing the proposal with its advisors.
Fairfax's bid remains at NZ$1.17 per share.
Related stories:
Fairfax offers huge backing to insurance start-up
Future of Suncorp's life insurance arm still uncertain