Suncorp voices support for federal commitment | Insurance Business Australia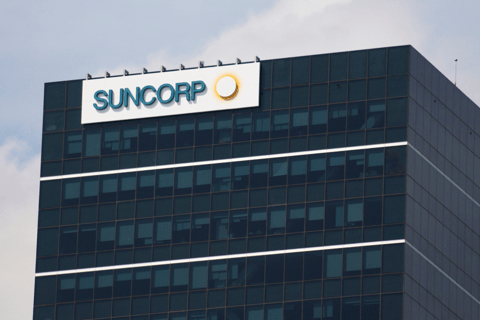 Suncorp has welcomed the Labor government's plan to commit $200 million a year towards disaster prevention.
Opposition leader Anthony Albanese recently stated that the Labor government would invest up to $200 million of its budget each year for disaster resilience and prevention.
According to Suncorp CEO Steve Johnston, the commitment will bring up the issue of disaster resilience to the forefront in the upcoming federal election.
"We welcome this commitment to invest in infrastructure, such as flood levees, to make communities more resilient to extreme weather events," said Johnston, who added that more funding for disaster readiness is critical and should focus on communities where there is "high risk of extreme weather and low levels of financial and physical resilience."
"Effective investment that reduces the impact of extreme weather will result in safer communities, stronger economies, and will reduce cost of living pressures through lower insurance premiums," the CEO said.
Suncorp also said that it would welcome the opportunity to work with all levels of government and stakeholders to help prioritise resilience projects to communities that need them the most.
The insurer is not alone in showing its support for the government's renewed interest in disaster resilience. The Insurance Council of Australia and IAG have also welcomed the decision in recent statements.
Read more: Insurance industry welcomes federal opposition's disaster readiness pledge
But while Suncorp welcomed the government's plan, Johnston mentioned that the government still needs to work on comprehensive tax reform in order to ease affordability pressures in high-risk regions.
"Inefficient taxes and levies built into insurance premiums are contributing to affordability issues and costing taxpayers billions of dollars every year," the chief executive said. "Of course, reform of taxes and charges as they relate to insurance products cannot be separated easily from the broader reform of taxes."