Suncorp-owned Terri Scheer confirms rent negotations not covered, no longer accepting new clients | Insurance Business Australia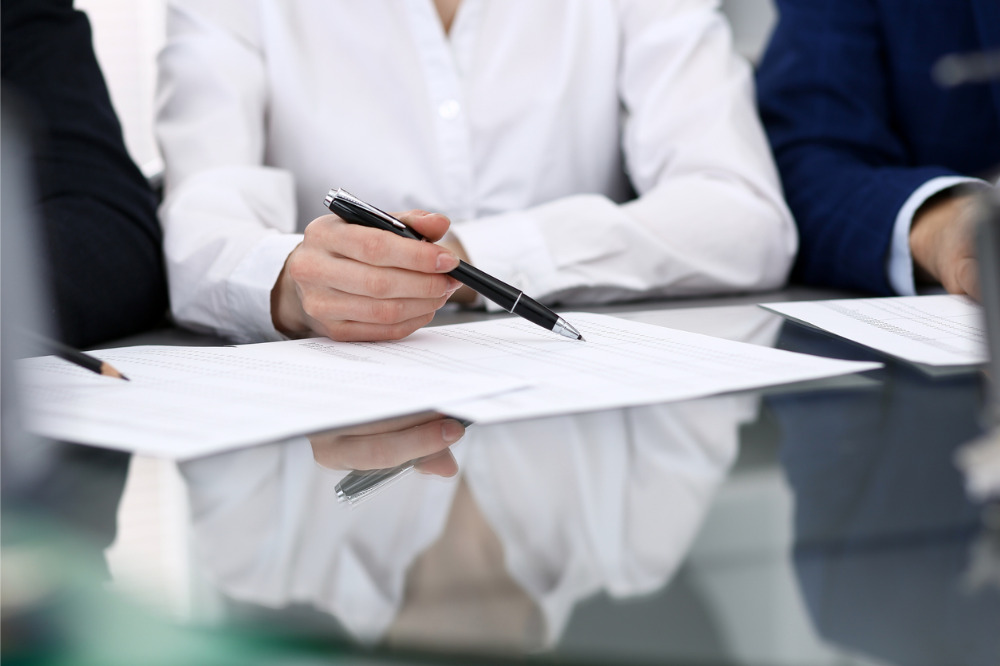 Suncorp-owned landlord insurance company, Terri Scheer, has confirmed it will not cover landlords for any financial losses incurred through rent negotiation during the moratorium period.
The insurance giant also confirmed it will not be accepting new clients during the COVID-19 pandemic, which has struck the real estate sector hard.
"Given the uncertainty around the COVID-19 situation we have temporarily stopped selling new landlord insurance. Our focus is on supporting our existing customers through this difficult time," a Suncorp spokesperson told Insurance Business Australia.
The spokesperson also said that the company does not consider rent reductions a default by a tenant.
It comes at a particularly difficult time for landlords after state and federal governments rolled out several policies including a moratorium on evictions to protect tenants currently experiencing rental hardship during the pandemic.
Residential landlords were actively encouraged by state and federal leaders to renegotiate rent payments or deferrals with their tenants, leaving "mum and dad investors" financially out of pocket.
The spokesperson also acknowledged the moratorium eviction which is in effect and confirmed that it was only after a tenant leaves the property with any accrued unpaid rent that a landlord could lodge a claim.
"In circumstances where a tenant cannot be evicted while an eviction moratorium is in effect, the unpaid rent would continue to accrue until the tenant leaves the property, which may be after the end of the moratorium," they explained. "Upon the eventual leaving of the tenant, landlords can follow the normal processes to remedy the arrears or lodge a claim.
"We won't require landlords to issue a notice of eviction during the moratorium period for a later claim to be valid, but this is limited to the period of the moratorium."
The Insurance Council of Australia (ICA) says tenants who are struggling to cover the cost of their rent can seek government support.
"Governments expect that tenants should continue to pay some rent where they have funds available, especially when they are receiving taxpayer-funded support such as JobKeeper, JobSeeker or rental assistance," Campbell Fuller, head of communications and media relations at ICA, told Insurance Business Australia.
Fuller said in cases where tenants are unable to meet their obligation, insurers will not pursue them for unpaid rent. However, he said landlords must know that not all policies cover loss of rent.
"Landlord insurance protects the investment that a landlord has made in a rental property. Cover can be purchased for the building, contents or rental income, or any combination of these. Cover for loss of rent is not always included in a landlord policy and may be added as required."