Super Consumers Australia slams super funds for junk insurance | Insurance Business Australia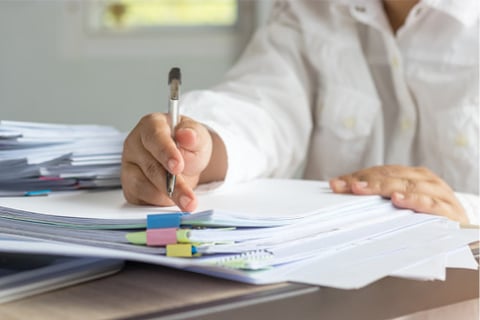 Consumer advocate Super Consumers Australia has slammed super funds in the country that are still clinging to junk insurance terms that put consumers at risk.
The advocate's concerns follow a two-year letter campaign that has seen more than half the market remove or significantly reduce the impact of junk insurance. However, the group alleges that the remaining funds – including NGS Super, AMP, Telstra Super, Prime Super, and Spirit Super - have still held onto policy terms that discriminate against people who are older, unemployed, working limited hours, or in hazardous occupations.
"Despite recent improvements in the sector, a worryingly high number of funds have chosen to sit on their hands and do nothing. This leaves people being charged for insurance policies they will find next to impossible to claim on," said Xavier O'Halloran, director of Super Consumers Australia.
The consumer advocate stated that it is against using "activities of daily living" (ADL) tests to assess people's ability to work "as they only identify severe physical incapacity." Moreover, the Australian Securities and Investments Commission (ASIC) found that the tests are difficult to pass and result in insurance that does not meet members' needs.
Read more: Super funds slammed for 'exploiting' members
Over the past 16 months, Super Consumers Australia has been corresponding with funds it considered to have the most restrictive insurance policies in the market, urging them to drop these terms.
"The insidious nature of these restrictive disability tests means that people already in a precarious financial situation have inadequate cover if they can never work again. Equally unfair is they make it much harder to claim for mental health conditions," O'Halloran said.
"Super funds that are clinging on to these terms need to follow the lead of their peers and financially protect people regardless of whether they are impacted by a mental or physical disability."
The consumer advocate continues to urge NGS Super, AMP, Telstra Super, Prime Super, and Spirit Super to drop their junk insurance policies. It has also identified a further nine major funds with restrictive insurance that were not part of the initial letter campaign, with all but one having yet to improve their policies.
On the bright side, eight of the funds it contacted have dumped or stated they will dump their junk insurance terms, while an additional six have significantly reduced the impact.