Surveillance raises serious questions for insurer | Insurance Business Australia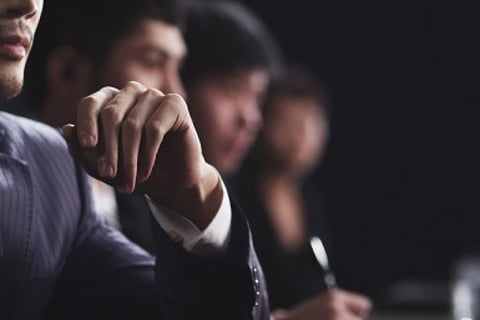 Questioning of TAL has continued at the Financial Services Royal Commission. Particular emphasis has been placed on surveillance that had been carried out on a claimant who had previously required referral to the Financial Services Ombudsman, prior to her claim being paid.
The Australian Financial Review reported that Suncorp was also revealed to have a particularly high rate of surveillance on claims. Over the past five years, Suncorp has used surveillance for 11.3% of mental health claims and 4% of physical health claims.
One particular instance emerged of an investigator agreeing to take on a case in spite of knowing the claimant personally.
It was also noted that surveillance has become less common since 2016, likely due to the introduction of the Life Insurance Code of Practice, established by the Financial Services Council (FSC).
Available on the FSC website, the document outlines 10 "Key Code Promises", with item eight noting: "We will restrict the use of investigators and surveillance, to ensure your legitimate right to privacy."
This point is further expanded on later in the document, stating that wherever surveillance is required, "alternative methods of verifying information will be sought prior to arranging surveillance," along with a variety of other best practice guidelines.
Paul Sainsbury, group executive of Wealth Solutions and chief customer officer of AMP, and Lachlan Ross, of REST Super, were also scheduled to give evidence as part of the day's hearings.
Hearings for Round 6 will continue until September 30, with the focus set to shift to general insurance over the next week. Round 7 will begin on November 19, with public hearings set to focus on policy questions arising from the first six rounds.