Surveillance raises serious questions for insurer | Insurance Business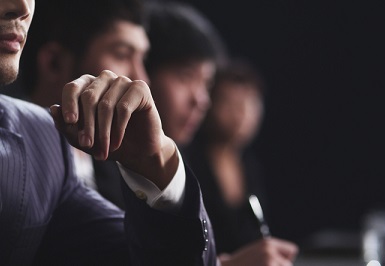 Questioning of TAL has continued at the Financial Services Royal Commission. Particular emphasis has been placed on surveillance that had been carried out on a claimant who had previously required referral to the Financial Services Ombudsman, prior to her claim being paid.
The Australian Financial Review reported that Suncorp was also revealed to have a particularly high rate of surveillance on claims. Over the past five years, Suncorp has used surveillance for 11.3% of mental health claims and 4% of physical health claims.