Scrutiny continues for TAL and Freedom | Insurance Business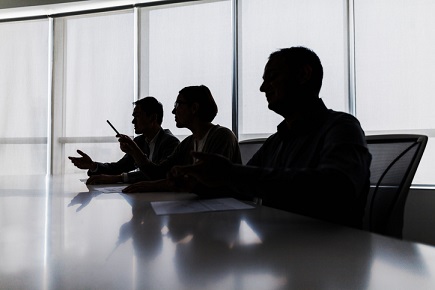 Two insurers have fallen under the spotlight during the ongoing Royal Commission.
Loraine van Eeden, general manager of TAL, is the latest to take the stand. TAL has come under fire for a number of cases, including one in which it allegedly prolonged the claims process for a nurse for more than three years.
According to the ABC, the nurse had made a claim for income protection as a result of an anxiety disorder caused by workplace stress. The case was eventually referred to the Financial Services Ombudsman after TAL refused to pay. It also came to light that TAL had hired a private investigator at a cost of $20,000 to keep tabs on the customer after paying the claim.
In addition, public scrutiny of Freedom Insurance has continued in the wake of revelations at the Royal Commission, with the Australian Financial Review noting that stock in the company fell another 20% on Wednesday, closing at 12c. That represented an 86% fall in value since December 2016.
Further reports have emerged around the company's conduct; speaking to news.com.au yesterday, former Freedom Insurance employee Luke Edwards claimed that vulnerable indigenous Australians in particular were heavily targeted by the firm.
Edwards claimed: "They would be contacted at least once a week until they just gave in," in spite of an apparent lack of comprehension surrounding the policies.
In a statement on its website, Freedom noted that it had "ceased outbound sales of accidental death and accidental injury insurance from August 06, 2018, and will cease outbound sales of term life (death and terminal illness) and trauma insurance, along with the previously announced suspension of marketing of loan protection cover, later this month."
This follows in the wake of an apology on September 12, in which Freedom founder and managing director Keith Cohen stated that the organisation acknowledged "…we did not meet the standards expected of us and that to have any instance of failure to meet our regulatory obligations or community expectations is completely unacceptable."
Hearings for Round 6 will continue until September 30. Round 7 will kick off on November 19, with public hearings set to focus on policy questions arising from the first six rounds.