Swiss Re sees 73% lift in group net income | Insurance Business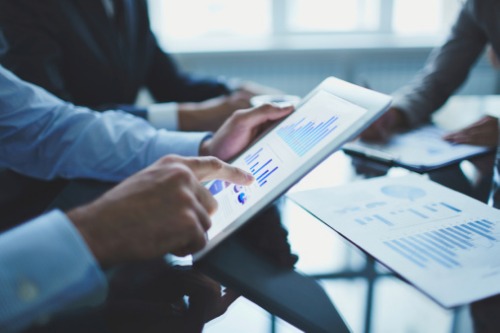 It's Swiss Re's turn to unveil its full-year numbers for 2019, and the major reinsurer has a US$727 million (around AU$1.09 billion) reason to be merry.
In a release this morning, Swiss Re said its group net income for last year rose 73% from US$421 million (around AU$633.3 million) in 2018. Much of the result was attributed to the group's Life & Health Reinsurance (L&H Re) unit, net income of which went up 18% to US$899 million (around AU$1.35 billion).