Swiss Re subsidiary edges close to initial public offering | Insurance Business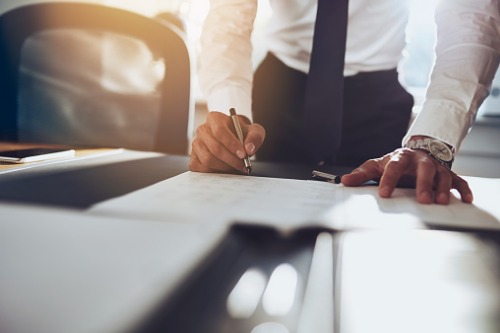 ReAssure Group Plc is taking the first step towards becoming a publicly listed firm.
In a release, ReAssure's parent organisation Swiss Re said it would publish its registration document on Friday (June 07), provided that it received the go-ahead from the UK's Financial Conduct Authority. Doing so signifies the initial move in the process of potentially having the subsidiary's ordinary shares listed on the London Stock Exchange's main market.