Swiss Re subsidiary edges close to initial public offering | Insurance Business Australia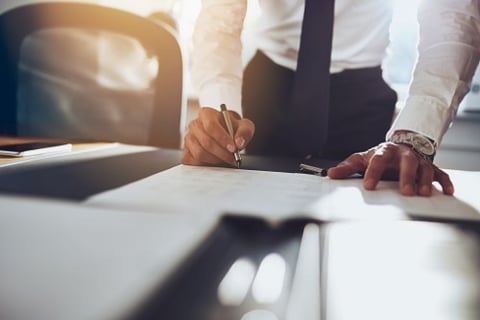 ReAssure Group Plc is taking the first step towards becoming a publicly listed firm.
In a release, ReAssure's parent organisation Swiss Re said it would publish its registration document on Friday (June 07), provided that it received the go-ahead from the UK's Financial Conduct Authority. Doing so signifies the initial move in the process of potentially having the subsidiary's ordinary shares listed on the London Stock Exchange's main market.
"Swiss Re announced in August 2018 that it was exploring a possible IPO (initial public offering) of ReAssure, the business that focuses exclusively on the acquisition and management of closed books of life insurance policies," stated the reinsurance group.
"Should ReAssure proceed with the IPO, Swiss Re would seek to reduce its stake to below 50% from 75% currently."
Meanwhile ReAssure has been reorganised into a standalone entity in preparation for its planned listing. A more efficient and appropriate capital structure will also be put in place. This includes a net increase of £481 million (around AU$876 million) in the company's capital position by shareholders Swiss Re and MS&AD Insurance Group Holdings in proportion to their current holdings.