Sydney-based insurer appoints new roadside provider | Insurance Business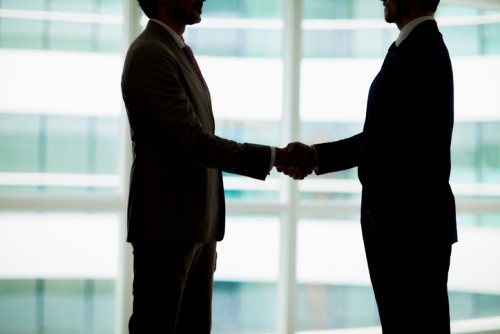 Sydney-based technology-led insurer Huddle has appointed Digicall Assist as its roadside provider, as it expands its car insurance customer-base in Australia.
Starting June 1, Digicall Assist will be providing roadside assistance nationally to Huddle customers through their extensive national provider network. The company, previously trading as International SOS Australasia (PCC), has more than 15 years in Australasia providing assistance to consumers, via bespoke automotive solutions.