TAL and Suncorp complete $725 million unit sale | Insurance Business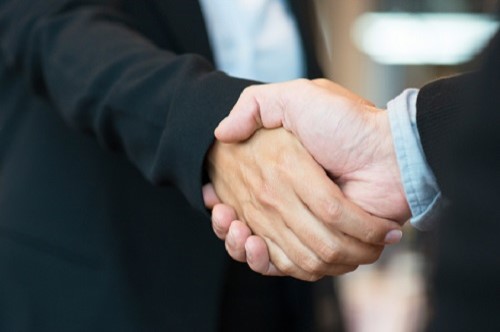 TAL Daichi Life Australia has completed its acquisition of Suncorp's life insurance business.
The deal brings together two major life insurance businesses and creates a long-term relationship between TAL and Suncorp Group, including a portfolio of well-established Australian brands: Suncorp, AAMI, APIA, and GIO.
Tasked with leading the integration and transition of the Suncorp Australian life insurance business is Andrew Howard. He was appointed to the newly created role of chief commercial officer and will be responsible for the performance of the (former) Suncorp Australian life business as well as supporting employees as they transition to TAL.
Howard "has a strong track record of leading growth and transformation programs, and engaging people through times of change," said Brett Clark, TAL Group CEO and managing director.
Clark said the "integration of Suncorp's Australian life business will commence immediately" and expressed confidence "that the team will deliver an efficient transition, alongside strong business performance, and customer and partner outcomes during the integration period."
"We are very excited to bring the TAL and Suncorp life businesses together," Clark said. "This acquisition provides us with a strong base for continued growth and reflects our ongoing commitment to offering Australians a range of life insurance options to meet their diverse needs."
The deal will also expand TAL's distribution footprint via a 20-year strategic alliance agreement to sell life insurance products through Suncorp's network.
All of Suncorp's Australian life insurance products, including term life, income protection, and funeral insurance will be added to TAL's current product offerings.