Two major Australian insurers announce life insurance acquisition | Insurance Business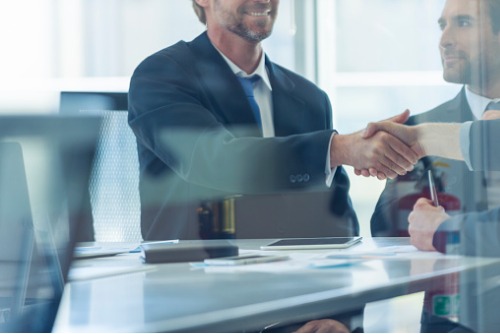 Australian life insurance specialist TAL has taken steps to acquire Suncorp's life insurance business in Australia for approximately $640 million in cash, plus adjusted net worth on completion. The announcement on August 09 came after the companies entered into a proposed agreement about the acquisition, with binding legal agreements expected to be finalised in the near-term after the deal satisfies conditions and approvals in both Australia and Japan.
The acquisition unites two major life insurance brands and establishes a long-term relationship between TAL and the Suncorp Group, which will allow the former to extend its life insurance expertise to Suncorp customers, distribution partners and financial advisers. Through the transaction, TAL will continue expanding its distribution footprint via a 20-year strategic alliance agreement to sell life insurance products through Suncorp's network, which includes its digital channels, stores, and contact centres.
"The Suncorp Group is one of Australia's largest and most important financial services businesses. We are delighted to be partnering with Suncorp and extending our specialist experience to Suncorp's existing life insurance customers," said Brett Clark, TAL Group CEO and managing director, in a press release. "This transaction will significantly expand TAL's market leading presence in Australia and will provide exciting opportunities for us with additional trusted and recognised brands, and a broader group of financial advisers."
Clark went on to remark that the deal will enhance the company's scale and capabilities across the retail, group, and direct segments, besides providing TAL with a strong base for continued growth as it pursues its commitment to offer Australians a diverse range of life insurance options.
"We look forward to building a successful partnership with Suncorp," added Clark. "Of course, we remain committed to our existing partners and customers, and will be focused on ensuring that we continue to deliver the best possible outcomes for all our partners and stakeholders."