TAL focuses on the concept of "human insurance" in new brand campaign | Insurance Business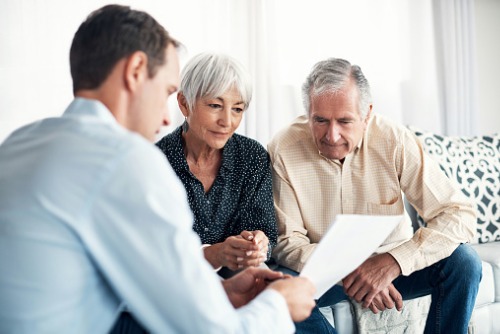 Life insurance specialist TAL has launched a new brand campaign to help millions of Australians understand the important role of life insurance in their lives.
Alex Homer, TAL chief customer and brand officer, said the new campaign is centered around "human insurance," challenging perceptions of the category as being predominantly focused on term life insurance products.
"Our category supports people during some of their most difficult times, and we need to ensure our customers understand the positive role we play in helping them get back to the very best version they can be," Homer said. "At TAL, we paid more than $1.6 billion in claims over the course of 2018, but importantly, 62% of that was in living benefits to customers recovering from illness of injury. This campaign recognises that when you live your life to the fullest, life can leave its mark on you, and in these moments, we play a critical role in supporting our customers – this is an important conversation to have. Along with our partners, we support our customers and their families when they need us most, and that's about more than just paying claims – it's about being there for them in a way that demonstrates our empathy and understanding of what they're going through."
The campaign, which follows the recent launch of TAL's "The Value of You" campaign, highlights two examples of support TAL offers its customers: career-coaching services to TAL's income protection customers when they are ready to return to work, and grief support services to customers' families in the event they have lost a loved one.
Read more: TAL launches "The Value of You" campaign
"These are important services TAL has developed to ensure we can add value to our customers' lives beyond simply paying their claim, and we are using them to highlight to consumers the human quality of the support we work to provide," Homer said.
The campaign will run across television, outdoor, and digital channels.