TAL to restructure Asteron life retail business | Insurance Business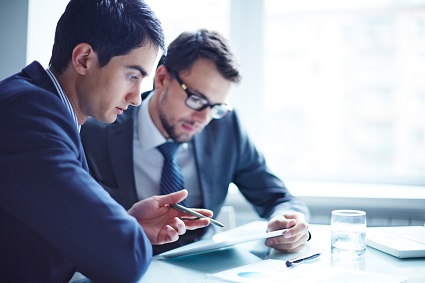 Insurer TAL has announced plans to restructure and realign both TAL and its newly acquired life insurance business, Asteron, following a strategic review of the retail business and operating model across both brands.
TAL acquired Suncorp's Australian life insurance business in August last year for $725 million.
Read more: TAL and Suncorp complete $725 million unit sale
The restructure will potentially result in the introduction of some new roles and a reduction in the total number of roles in the retail channel across the TAL and Asteron businesses. TAL said it will be working with and supporting all employees throughout the consultation process.
TAL said the Asteron Retail product will also be taken off-sale to new customers from July 01.
"To deliver the best outcomes for our customers and adviser partners, we need to simplify our retail business model," said Brett Clark, TAL Group CEO and managing director. "We believe it is in our customers' and advisers' best interest not to offer two similar retail propositions in the retail-advised market. Having one retail adviser proposition gives clarity to the market, creates a simpler business structure, and a more efficient service model, which allows us to provide better value propositions for customers and our adviser partners."
Clark said the restructure and realignment will not impact financial advice service nor its customers on existing Asteron or TAL policies.
"We remain committed to ensuring the Asteron retail life insurance products remain relevant and up to date post July 01, 2019 for existing Asteron customers, in the same way we do for TAL customers today," Clark said. "We will be maintaining our presence across Australia and we are continuing to invest strongly in our core Retail business, and also in adjacent markets to enable more opportunities in the future for advisers to create value in their relationships with their clients."