TAL launches new income protection insurance products | Insurance Business Australia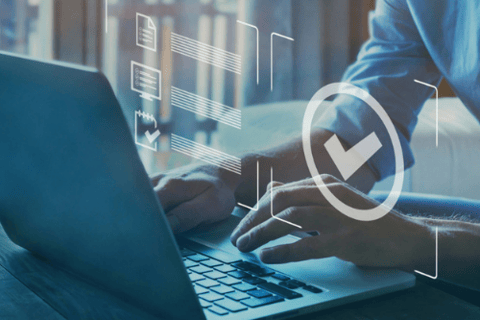 Life insurance specialist TAL has released three new income protection insurance products for retail customers.
The new products are: Income Protection Enhance, Income Protection Assist, and Income Protection Focus.
"Income protection insurance is a critical tool used by Australians to protect their most important asset – their ability to earn an income – and it is essential that, as an industry, we get these products right for them," said TAL Group CEO and managing director Brett Clark.
As part of the launch, the life insurance specialist is offering two long-term options providing benefits to age 65: Income Protection Enhance is TAL's most affordable long-term cover, while Income Protection Assist features additional support at the start of the claim through an Early Support Booster for the first six months.
Meanwhile, Income Protection Focus, a short-term benefit option, applies an "own occupation" definition for the entire one-, two-, or five-year benefit period and removes any uncertainty around ongoing eligibility for benefits over those shorter benefit periods.
Read more: TAL to strengthen leadership position with Westpac deal – Fitch
During the development of the products, TAL adopted an evidence-led design approach involving in-depth research, including extensive review and back-testing on more than 10 years of historical income protection claims, alongside in-depth research conducted with more than 1,500 customers, advisers, and licensees.
The life insurance specialist also drew on expertise and insights across its business, including claims, product development, underwriting, health services, customer experience, and distribution.
"TAL's ambition is that our customers understand and value the protection they have and are confident we will be there when they need us most, and central to achieving that is offering easily understood, good-value products which meet customers' individual needs," Clark said.
"TAL has been highly engaged with the industry discussion around the need for reforming income protection products, and the launch of these redesigned products is an important next step in ensuring we continue to meet the needs of all of our customers while also staying true to the principles of value, fairness, and sustainability."