TAL on lawsuits: "We intend to defend these cases" | Insurance Business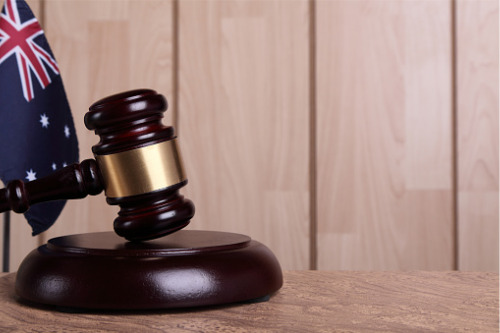 Life insurance specialist TAL, which is under the Dai-ichi Life Group umbrella, has confirmed being in the early stages of the process of two separate court proceedings in relation to total and permanent disability (TPD) claims.
In a statement, the Australian life insurer told Insurance Business: "TAL respects the right of claimants to pursue their case through the usual dispute and court processes, and we intend to defend these cases.
"Establishing total and permanent disability requires the claimant to be deemed unable to ever return to work in any capacity and, in both of these cases, TAL has not been provided with sufficient information to admit a TPD claim at this time."
Read more: TAL releases 2019 life insurance claims data
TAL went on to stress that it endeavours to employ an empathetic and sensitive approach at all times during the claims assessment process, and communicates fully with customers.
"ASIC's (Australian Securities & Investments Commission) MoneySmart Data 2020 showed that for TPD claims, TAL had the highest acceptance rate in the industry (94.5% versus industry average of 90.8%) and among the lowest dispute rates (average of 5.5 disputes per 100,000 lives versus industry average of 19)," the company noted further.
According to a report by the Australian Financial Review, the plaintiffs in the unrelated New South Wales Supreme Court lawsuits are seeking $100,000 and $450,000, respectively and plus interest, in payouts.