TAL reports strong member engagement for its COVID-19 support programme | Insurance Business Australia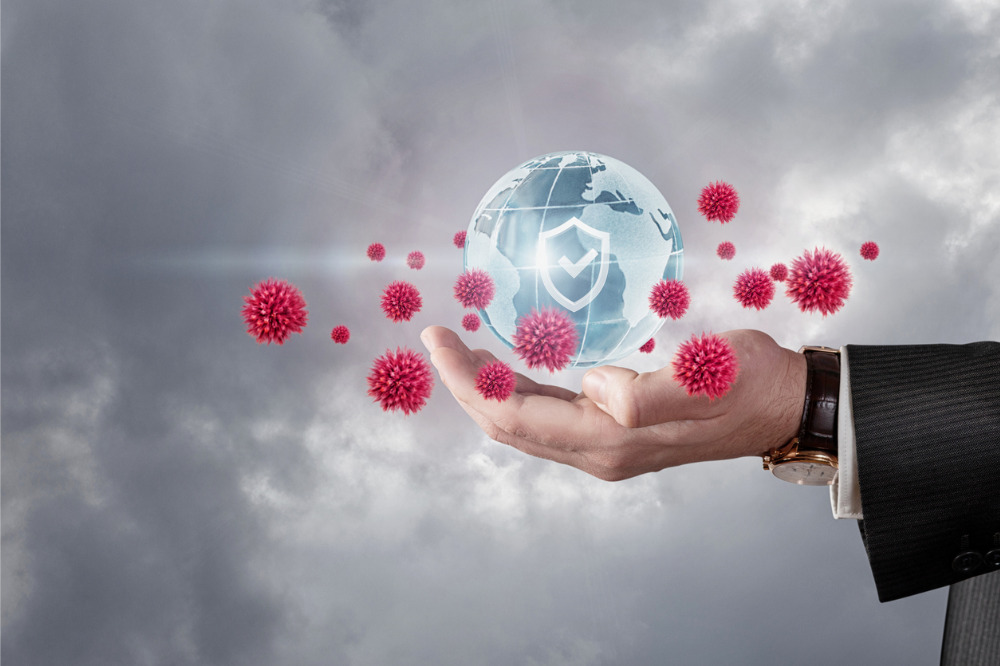 Australian life insurer TAL has reported strong engagement in its COVID-19 wellbeing and career support services from members of its superannuation fund partners.
TAL's support services include access to its online mental wellbeing programme Headlight, in addition to career guidance content that further supports members impacted by COVID-19 and members who may have drawn on the Government's Early Release of Superannuation (ERS) scheme.
Read more: TAL releases 2019 life insurance claims data
Headlight uses a secure online tool developed by TAL in partnership with the University of Sydney's Brain and Mind Centre to help superannuation fund members understand and manage their mental wellbeing.
Andrew Howard, chief commercial officer, group life & investments at TAL, said the company was "delighted to be able to further engage and support superannuation fund members by extending TAL's services to them during challenging times."
"TAL is proud to be supporting our superannuation fund partners by providing access to targeted services and resources for members who may have had their livelihoods put at risk as a result of the pandemic," said Howard. "TAL has a focus on the three pillars of physical health, mental health and financial wellbeing, and our strategy to bring together TAL's group insurance and health services capabilities under a single function means we've been able to support the wellbeing needs of superannuation fund members by quickly adapting our Headlight programme to introduce new resources. This includes a wellbeing counselling service to support people who may be at higher risk of a mental health condition as a result of COVID-19."
WA Super is one of the superannuation funds that initially launched TAL's wellbeing support services to 3,700 of their members who were impacted by COVID-19. Its chief executive officer, Fabian Ross, said he is not surprised there is strong engagement, and "appreciates the opportunity to help WA Super members beyond offering superannuation and financial services."
"In partnership with TAL, we are pleased to create more meaningful interactions for our members," said Ross."I believe WA Super members can benefit greatly from the articles, wellbeing services and apps provided through TAL's Headlight programme; especially during these difficult times. Along with many Australians, our members are facing emotional struggles too. Therefore, by offering this type of support, we have made it easy for our members to access important information, which will help build their emotional confidence, today and into the future."