Tasmania seeks opinions on home warranty insurance | Insurance Business Australia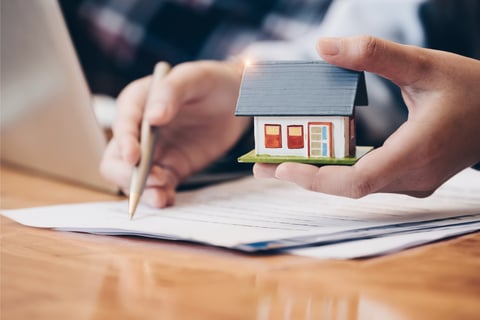 Public consultation has begun on the proposed model for a home warranty insurance scheme for Tasmania.
Minister for Workplace Safety and Consumer Affairs Elise Archer said the Tasmanian government recognised that building a home was the most significant investment many Tasmanians make. The insurance scheme thus seeks to balance consumer protection with cost of construction using a "last resort" model consistent with most Australian jurisdictions.
Last resort insurance would provide cover for incomplete or defective building work in case of the death, disappearance, or insolvency of the builder.
A consultation paper developed by Tasmania's Department of Justice and Department of Treasury and Finance is likewise available for discussion. It outlines key parameters and models for home warranty insurance and how they might work in Tasmania.
Archer said the reintroduction of home warranty insurance in Tasmania complemented other changes being implemented by the Tasmanian government to strengthen consumer protection within its building regulatory framework.
Submissions close on June 6, 2022.