Tech dropping barriers to entry | Insurance Business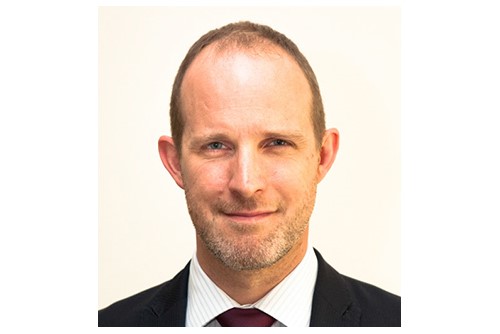 The development and use of technology is helping spur competition in the insurance industry, according to one industry veteran.
Technology is making it easier for different firms to enter the industry and
Daniel Pritchard
, chief executive officer of
Dynamiq
, said that it is a great time if your business can remain agile and has a strong value proposition.
"Barriers to entry are dropping as technology allows companies in our sector to work globally far more effectively, resulting in increasing competition," Pritchard told Insurance Business.
As competition increases, Pritchard noted that the value of strong relationships becomes even more important.
Want the latest insurance industry news first? Sign up for our completely free newsletter service now.
Pritchard joined global emergency management firm Dynamiq in 2009 and saw his move into the industry as a way to combine what he loved – leadership, consulting and emergency management.
With the Dynamiq business having undergone a business transformation over the last year, Pritchard said that it was the human touch that piqued his interest in the industry.
Pritchard said that he was once contacted by a close family member of someone Dynamiq found during a search and rescue operation; it was that response which made him realise the importance of his work.
"It was the first time I really understood the impact of what we do," Pritchard continued.
As technology continues to make its presence felt on the industry, Pritchard stressed that those who are able to harness the power of technology will be the most successful.
"For those that choose to stay relevant by delivering well developed, well tested, high quality solutions through technology, the future is bright," he said.
Related stories:
The Netflix effect on insurance
Insurance industry playing catch-up on tech