Tech integral to insurance industry transparency | Insurance Business Australia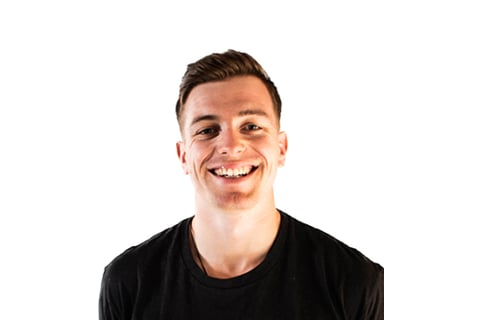 The head of an innovative insurtech firm has pointed to technology as a key driver of improved industry transparency, saying developments can make compliance far easier for major firms.
Speaking at the recent InsurTech Summit in Sydney, JRNY co-founder and CEO Michael Lovegrove (pictured) said technology can be specifically designed so it's impossible to breach compliance, ultimately taking the uncertainty away from insurers, brokers and end clients.
"Compliance and transparency is a real issue – but with some technology, we're in the position to help the insurers stay 100% compliant," said Lovegrove.
"The technology is built to do so – it can't not be compliant, it can't not be transparent," he continued. "They can also show very easily that they're being compliant, they can prove it."
Read more: Compliance a challenge for online insurers
Launched in 2016, JRNY provides artificially intelligent digital assistants, which have been specifically tailored for organisations within the insurance industry, to streamline the sales process, improve customer retention and increase efficiency.
Lovegrove says the firm has expertise in implementing its AI assistants within companies of 50-5,000 employees, across all categories of insurance – however, he still believes many senior leaders within the insurance space are underestimating the potential impact of up-and-coming insurtech firms.
"I think there's definitely a lack of awareness for what insurtech has the potential to do," he said. "We can help insurers and brokers keep up with the digital age and start to create great customer experiences - we're not here to cannibalise the insurer or the broker, we're actually here to help them grow and prosper in the digital age."