Terror attacks in Sri Lanka prompt upgraded travel warnings | Insurance Business Australia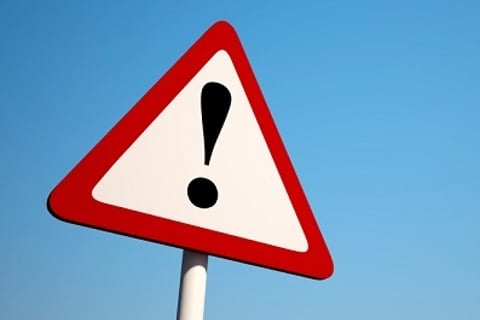 The Australian government has upgraded its travel advisory in Sri Lanka in the wake of the horrific terror attacks that have so far killed 290 people, including two Australians, and injured a further 500.
In light of the terror event, Australian travellers heading to the South Asian country are advised to "avoid all affected areas and minimise movement until the situation stabilises" and to review their travel insurance policy.
Natalie Ball, director of Comparetravelinsurance.com.au, said most insurance policies exclude cover for terrorist attacks.
"However, several on the market, including Insure4less, Travelinsuranz, and New Zealand provider TINZ, do give travellers provision to claim for cancellation in the event that a governmental 'do not travel' warning was issued after you had purchased your policy," Ball said.
Despite it being a listed exclusion, many insurers will review extreme cases of terrorism.
"Generally speaking, despite the fact that many insurers will not cover cancellation due to acts of terrorism, the majority do have their customers best interests at heart and will judge each case on its own merit," Ball said.
Many insurers will also provide cover for medical expenses, including the cost of going back home as a result of a terrorism-related injury.