The best ways to deal with claims | Insurance Business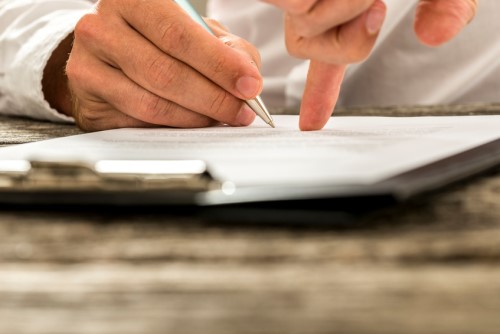 Claims are a vital part of any broking business and with summer disaster season on the way, and with Cyclone Debbie still casting its shadow in the rear view mirror, what are the best ways to deal with a difficult claim?
While the vast majority of claims will progress without a hiccup, some are more difficult to deal with than others and Gurnaik Tiyur, director of Guard Insurance Brokers and co-founder of CPD Anytime, said that it is vital for brokers to manage expectations before lodgement.
"My advice is you manage the expectation of how a claim is handled when you first meet a client," Tiyur told Insurance Business. "If you make claims process and service as one of your key service factors, well then you would say 'we manage claims and these are the steps of how we would manage it and communicate it'. If you set those parameters early then you can revert back to them."
Mandy Cooper, director of CPR Insurance Services, said that keeping clients informed of a claim's progress is key and noted that it is important to consider the emotional strain on a client following a claim. As a former counsellor, Cooper said that her training has been invaluable, especially following natural disasters, and called on the industry to remember the client behind the claim.
"Sometimes underwriters forget the emotional strain of a claim," Cooper told Insurance Business. "Claims staff need to have some of that counsellor, emotional training – especially when people have been traumatised through an event whether it be a bush fire, cyclone, flood."
Claims are often mentioned as a key strand of business that brokers can look to in order to show their value to customers who may be considering a move to direct insurers, and Tiyur said that claims service needs to be front and centre of any broker's proposition.
"It is not an afterthought, it should be your main offering alongside your advice because it is 50% of your business," Tiyur continued. "If you can't handle a claim then your business is left standing on one leg because that is what people would remember."
Related stories:
RACQ boss says Cyclone Debbie recovery making good progress
Life-saving clubs frustrated over frivolous claims