The keys to succession planning | Insurance Business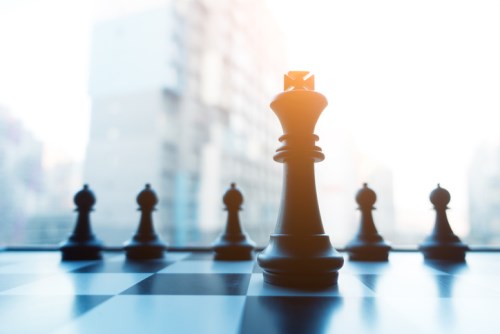 Brokers need to plan for their succession early to ensure a smooth transition for their business, an industry expert has said.
With one in three brokers unsure of their succession, or with no plan in place, according to the Macquarie 2016 Insurance Broking Benchmarking Report, brokers need to look further forward and plan for their eventual retirement.
Fabian Pasquini, divisional chief executive, national partners and group acquisitions at
AUB Group
, said that brokers need to plan well in advance to protect both themselves and their business.
"Any business out there that has principals of an age should have a plan and a strategy in place for succession," Pasquini told Insurance Business.
"Some of the keys in that process are to not leave it late, and plan well ahead – and a plan isn't three months ahead. You should be looking and knowing that in 12, 18, 24 months' time, that is my horizon."
Pasquini also stressed the importance in identifying a successor for your business. Identifying the right candidate early will allow a broker principal time to ensure a smooth transition of the business and will also allow the retiree to ensure that structures are in place to support the new leader.
Want the latest insurance industry news first? Sign up for our completely free newsletter service now.
With more time, a principal that is standing down can fully identify the strengths and weaknesses of their chosen successor and help coach up the weaknesses to strengthen the business moving forward.
AUB Group recently announced that it had made an acquisition of a 50% stake in Brisbane-based LEA Insurance Brokers, which will see long-serving shareholders and directors Eric Gardner and Colin Irvine step down from the business. Gardner and Irvine will remain with the firm in a consulting capacity until at least April 30, 2018, another move which Pasquini said will help stabilise the business as it moves through a transitional phase.
A succession plan not only benefits the retiring broker from a business perspective, but also from a personal perspective, Pasquini explained.
"It is not healthy sometimes for a principal, who has been working in a business for 25 years, to just turn the switch off, to down tools straight out.
"It is a transition for them personally and if the business can accommodate that, and we certainly are amenable and focused on that process, then they should look at it."
Related stories:
AUB reveals latest acquisition
Third of brokers have no succession plan